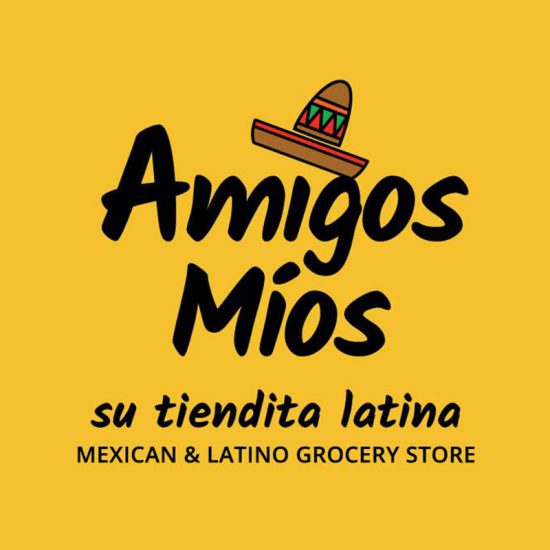 Amigos Mios – su tiendita latina
Unit 9
View Mall Directory Map
Specialty grocery store with products from Mexico, Brazil, Peru, Venezuela and Columbia.
We recently rebranded our store from Pacific Sun Produce to Amigos Mios! We find that this name represents our store better as we specialize in selling Mexican & Latino products.
Amigos Mios is a very fitting name for our store, as Richard loves to greet our customers with "Amigo Mio!". Thank you everyone for the support, we hope to continue to provide everyone with the Mexican & Latino products you know and love.
Company Website