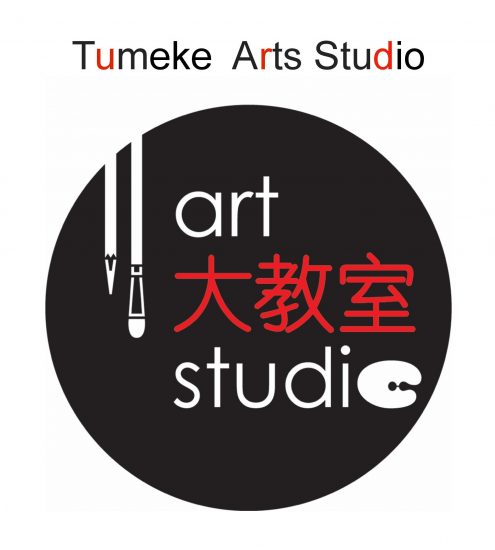 Daily hours based on class schedule.
Tumeke Arts Studio
Unit # 36
View Mall Directory Map
Tumeke Art Studio, is a professional art studio that offers kids art classes in a range of styles which include creative drawing, watercolour painting, sketch, mixed media and more. Art classes are a great way for children to express themselves creatively and emotionally.
Creating art can boost your child's self esteem and ability to problem solve. Making mistakes and experimenting is all part of the experience of art and it is our goal to help all children on their journey of artistic self discovery.
Company Website